Polythene Rolls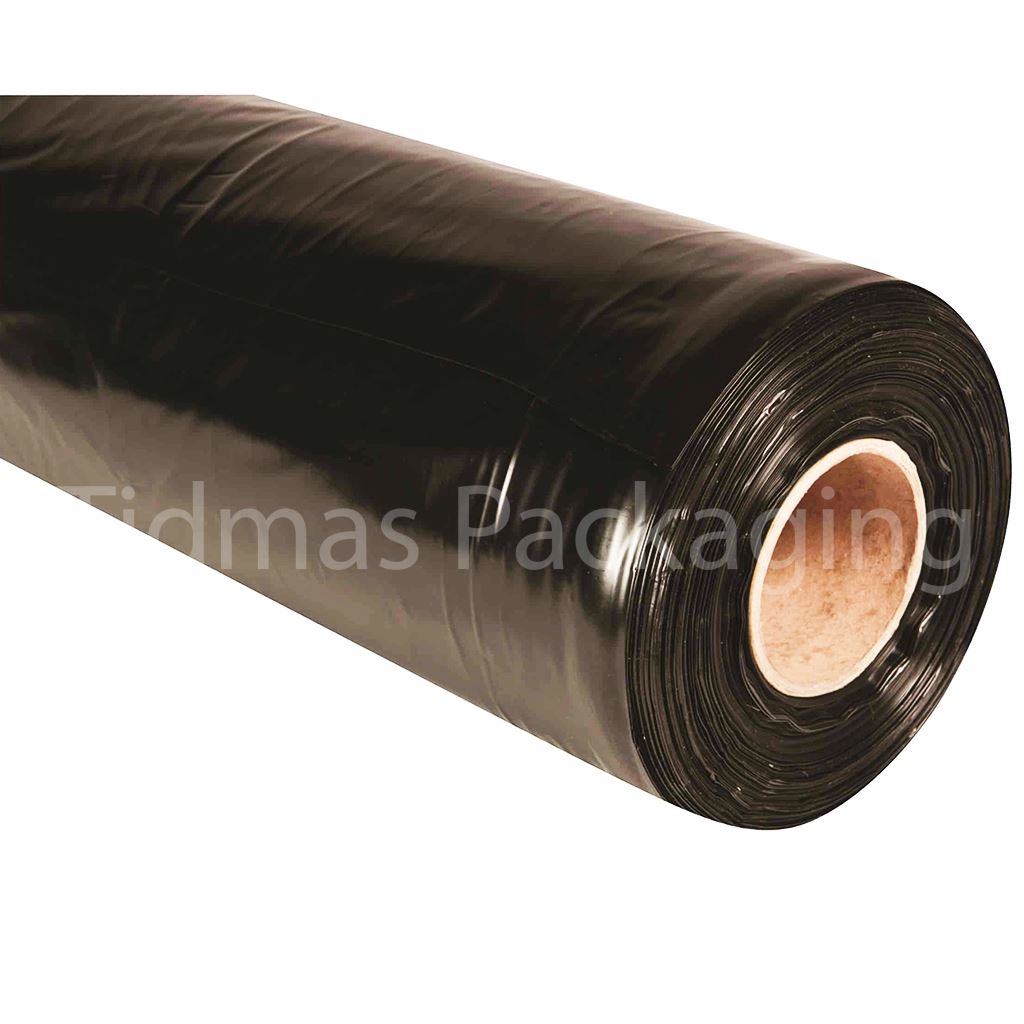 Polythene Rolls
Clear and Black polythene rolls (builders rolls) often used in the construction trade to protect large areas and objects.
The black rolls are used as a DPM (damp proof membrane) in the construction of walls and floors.
Each roll is supplied in different thicknesses and is prefolded on the roll.

£37.78 - £107.88
| | Code | Roll Width mm | Roll Length m | Description | Thickness | 1-4 | 5-9 | 10-14 | 15+ | Qty |
| --- | --- | --- | --- | --- | --- | --- | --- | --- | --- | --- |
| | 5401C | 2000 | 100 | Clear Folded to 1 mtr | 250g | £53.46 | £48.95 | £45.15 | £40.99 | |
| | 5401A | 2000 | 100 | Clear Folded to 1 mtr | 500g | £107.88 | £100.75 | £94.57 | £89.05 | |
| | 54011 | 2000 | 50 | Clear Centre Folded to 1 mtrs | 250g | £49.66 | £45.15 | £41.46 | £37.78 | |
| | 5401 | 2000 | 25 | Clear 4 Metres Multi Folded to 1 Metres | 500g | £51.21 | £47.35 | £43.66 | £40.16 | |
| | 5401D | 1000 | 25 | Black 4 Metres Multi Folded to 1 Metres | 1000g | £77.17 | £72.24 | £67.84 | £63.92 | |
<!-PD2-->
5 variations
Select below