Cross Weave Filament Tapes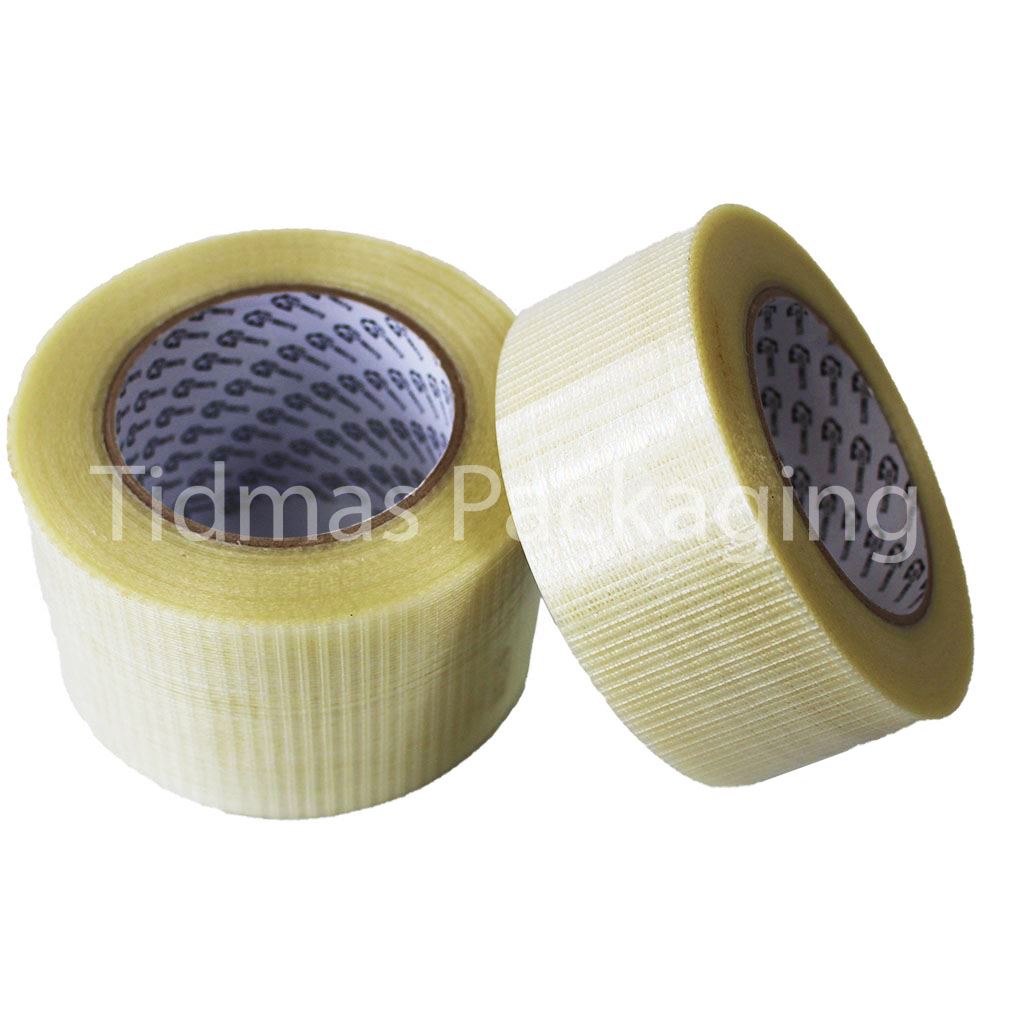 Cross Weave Filament Tape
Cross Woven Filament tape is super strong and extremely tough. It is ideal for reinforcing products and will stick instantly to many different surfaces thanks to its high bonding adhesive.
Tear resistant, this tape performs well in environments of changing temperatures and is perfect for sealing items that are being exported.
Sold in box quantities with discounts for bulk orders.
Also known as Security tape.

£41.15 - £46.67
5
Price Per Unit Box
10
Code
Width mm
Length m
Box Quantity
1-2
3-4
5+
Qty
90051_18
50
50
18
&pound2.593
&pound2.445
&pound2.289

9006_12
75
50
12
&pound3.838
&pound3.650
&pound3.430
<!-PD2-->
2 variations
Select below