Strapping Seals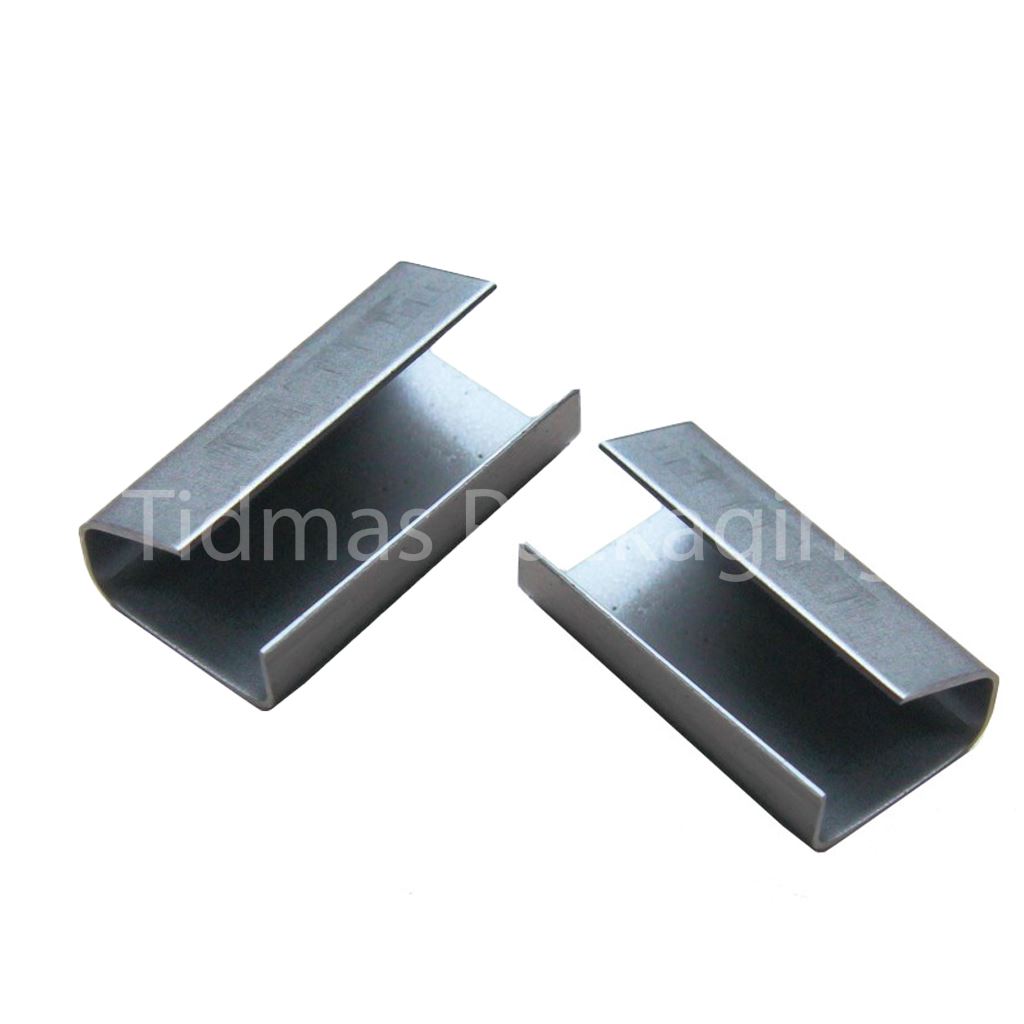 Semi Open Polyprop Strapping Seals
Our semi open metal strapping seals allow you to place the seal onto the strapping at any point and seal anywhere along the strap.
Made from hard steel, the seal closure provides extra grip on the strap when sealed for extra security during storage and transit.
To use, simply place the seal over the overlapping strap ends, either during or after tensioning, and close with a strapping sealer or combination tool.

£19.89 - £26.92
6
Price Per Unit Pack
11
Code
Width mm
Length mm
For use with strapping width mm
Pack Quantity
1-2
3-4
5+
Qty
5523
16
25
16
2000
&pound0.014
&pound0.013
&pound0.013

9017_2000
12
25
12
2000
&pound0.012
&pound0.011
&pound0.010
<!-PD2-->
2 variations
Select below
For use with strapping width mm